Follow/Subscribe
Join Daisy Patrol
Do you follow @DoomsDaisy on twitter, or subscribe to the DoomsDaisy YouTube channel? Have you ever liked, shared, or retweeted content you've found there? If so, you could be nominated for Daisy Patrol membership.
Daisy Patrol is currently a small circle of close friends, but will soon be inducting Twitter followers and Youtube Channel Subscribers.
FAQ: "Soooo... WTF is Daisy Patrol? And what does membership mean?"
Answer: It's just a group of friends who were parodied into DoomsDaisy comic art. And some members use their caricature as a profile pic. That's pretty much it.
FAQ: "Why bother?"
Answer: Gain the envy of friends who will sing ballads of praise at the foot of shrines built in your honor... Well, maybe not, but still you'll have something to show your friend(s).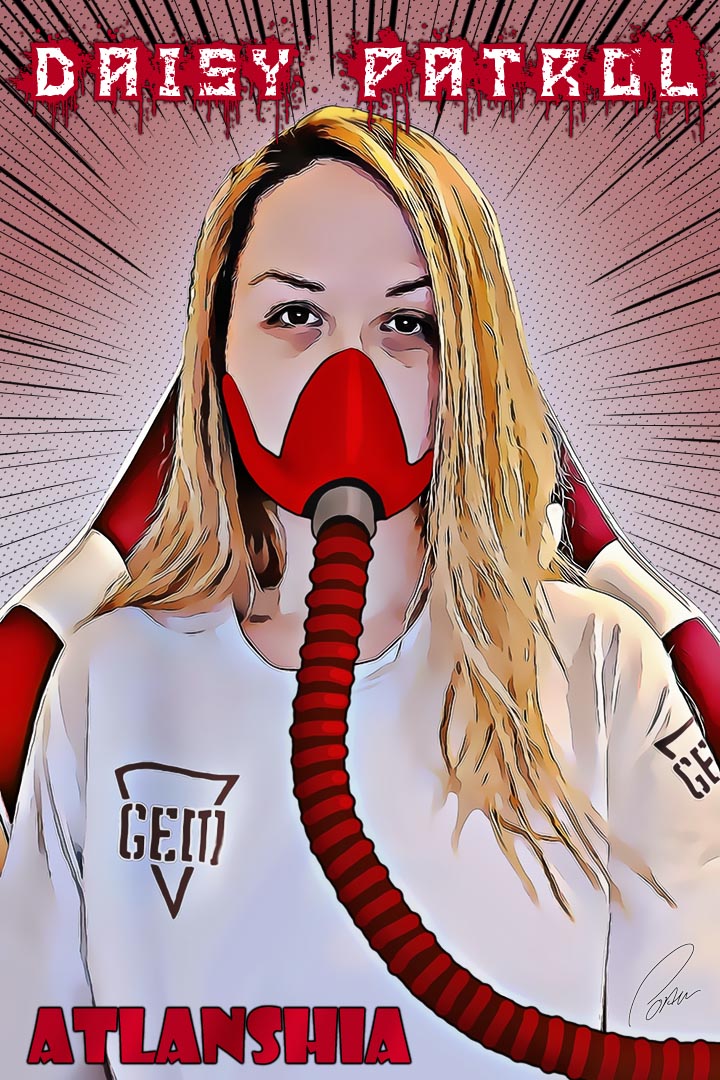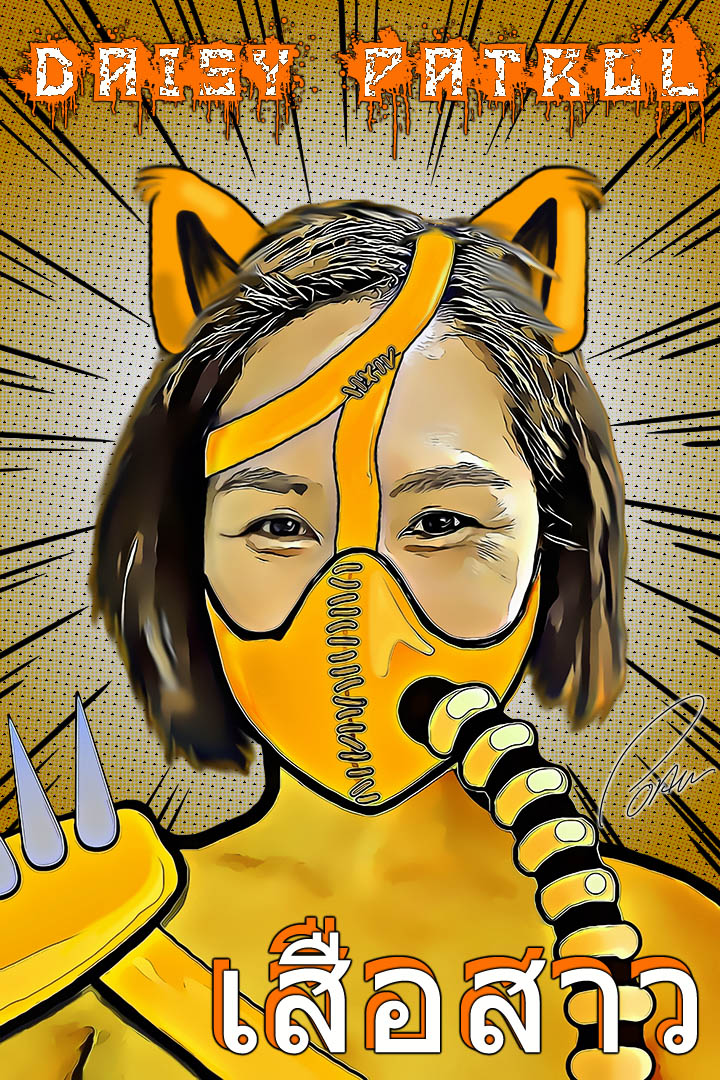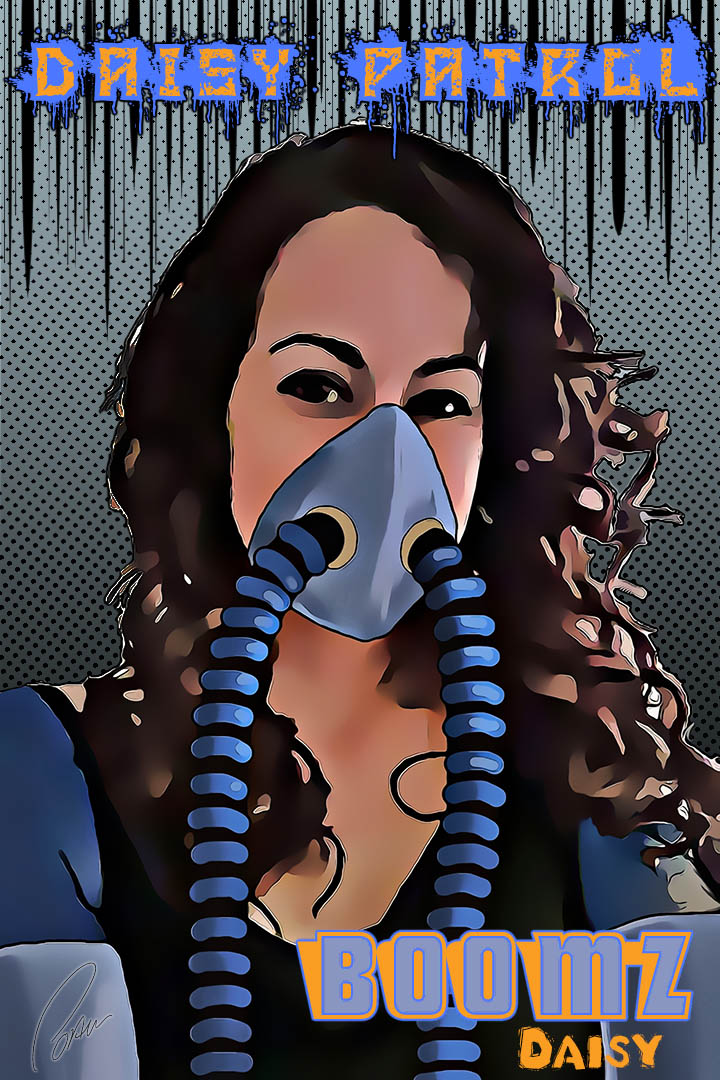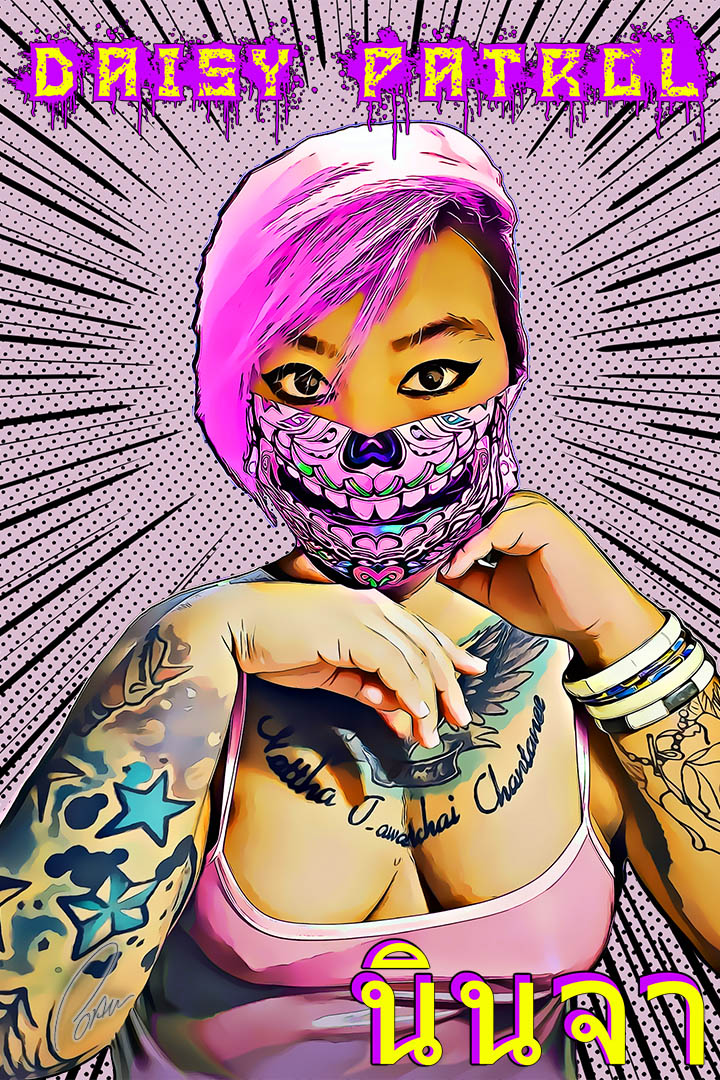 Contact
Any and all questions, comments, and nude selfies can be emailed to DoomsDaisy creator, developer, artist, copyright holder, website manager, etc, etc, you get the idea, Pontius Paiva, at pontiuspaiva@gmail.com. Messages are checked daily and replies are usually sent within 24 hours, sooner if you're single and good looking.
---
---